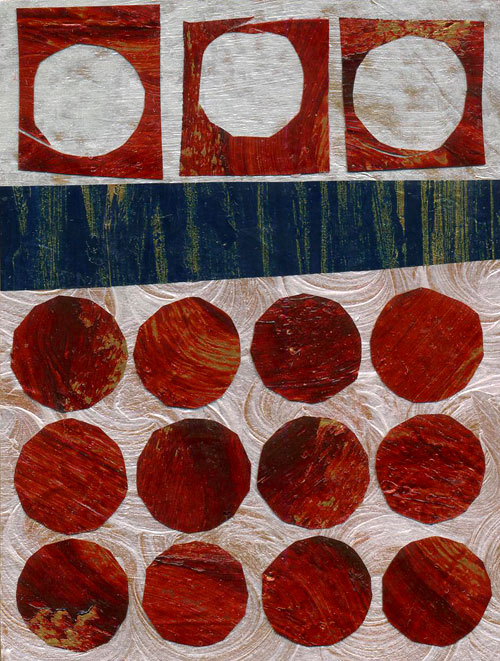 The Feast Beneath © Jan L. Richardson
Reading from the Gospels, Year A, Proper 15/Ordinary 20/Pentecost +9 (August 14): Matthew 15.(10-20), 21-28
We had a wondrous Liturgical Arts Week here at the Grünewald Guild last week, which drew a splendid community of folks from around the country who shared in savory times of conversation, creating, and community worship and reflection. Our theme was "Garden, Table, Story," and among the highlights was a Saturday evening feast beside the lovely Guild garden. The feast was dreamed up by faculty member Laurie Clark, who brought it into being with her intrepid creative collaborators.
Gary and I are lingering at the Guild this week. He's using it as home base while he does some traveling for his concert tour around Washington State, and I'm giving myself the week to rest, read, do a little writing and pondering and dreaming, and soak up the spirit of the community that's gathered at the Guild this week.
I am a happy camper.
In the spirit of giving myself some Sabbath time, I'm not offering a new lectionary reflection this week but would be delighted for you to stop by an earlier reflection on this week's gospel reading:
As I continue to savor the stories and images shared around last week's tables, know that I'll be with you in spirit as you reflect on this story of the woman who claimed a feast on behalf of her daughter.
And speaking of feasts, this week holds the feast day of Saint Clare of Assisi. For a reflection I offered in celebration of the day, click the image or title below: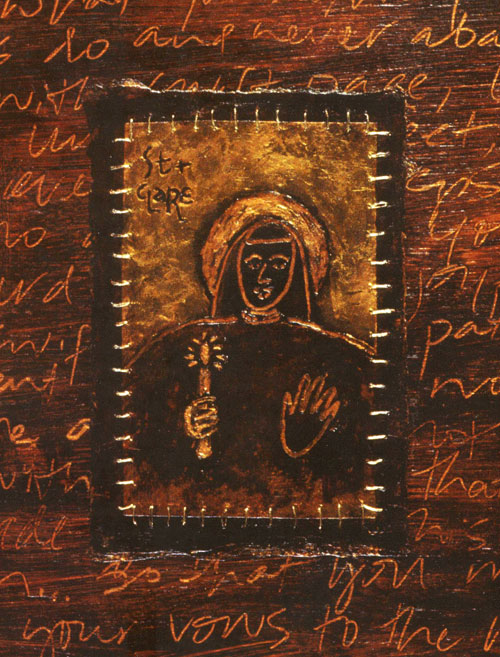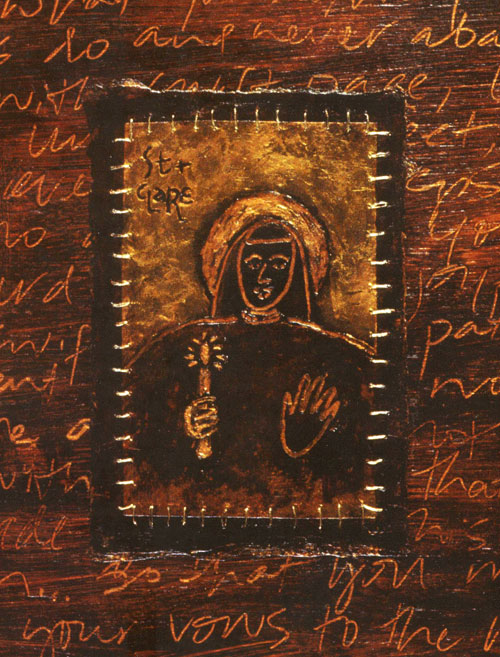 Many blessings to you, and may you find much sustenance for body and soul in these days.
[To use the "Feast Beneath" image, please visit this page at janrichardsonimages.com. Your use of janrichardsonimages.com helps make the ministry of The Painted Prayerbook possible. Thank you!]