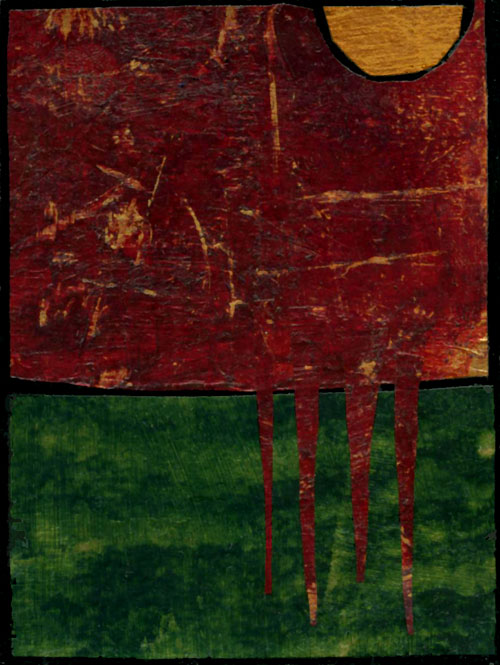 Violence in the Vineyard © Jan L. Richardson
Reading from the Gospels, Year A, Proper 22/Ordinary 27/Pentecost +16: Matthew 21.33-46
A quick hello from the studio, where I'm continuing to attend to those small steps that I wrote about last week and also gearing up for a couple of retreats. For an earlier reflection on this Sunday's gospel lection, please visit this post: Violence in the Vineyard.
We have some liturgical festivities coming up: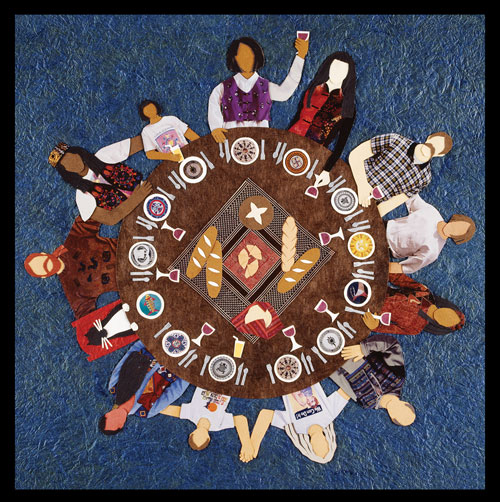 This Sunday, October 4, is World Communion Sunday. For a previous post in celebration of the day, see The Best Supper.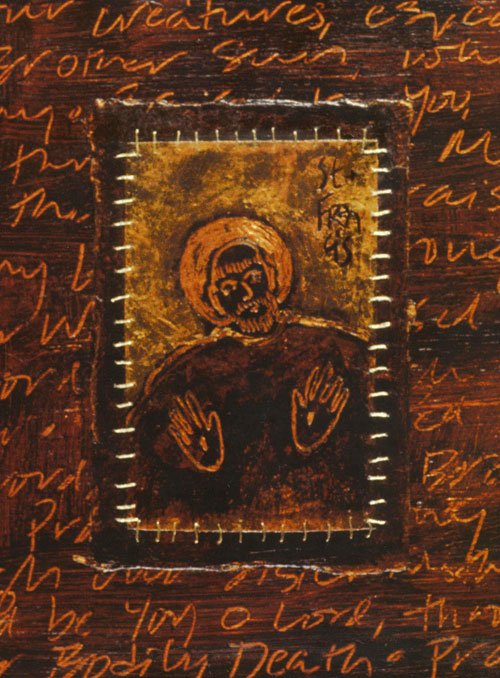 The feast of Saint Francis is next Tuesday, October 4, but since I know some congregations will be celebrating his day this Sunday, I wanted to give it a mention this week. I invite you to visit Feast of St. Francis for an earlier reflection on one of my favorite saints.
Many blessings to you as you celebrate!