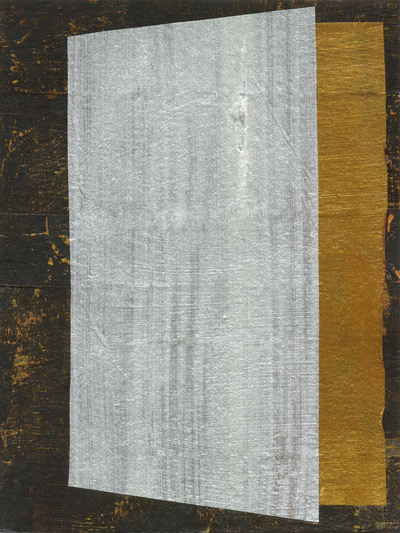 Blessing the Door © Jan L. Richardson
Happy Advent, almost! During the coming weeks you can find me over at my blog The Advent Door, where I'll be offering reflections and art as we travel toward Christmas. I'd love to have your company there!
Here on the eve of Thanksgiving in the U.S., know that I am grateful for you. Blessings to you.