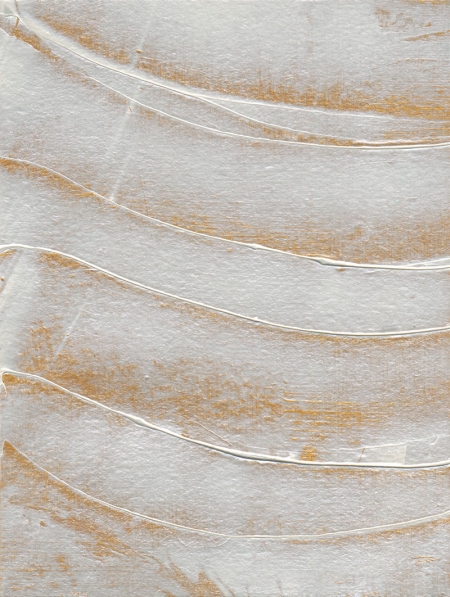 Transfiguration II
© Jan L. Richardson
Reading from the Gospels, Transfiguration Sunday: Mark 9.2-9
With a trip this week and getting ready to launch a new Lenten series, a picture will need to be worth a thousand words today. I do have a couple of previous reflections on Transfiguration Sunday and hope you'll visit them. Click on the images or titles below: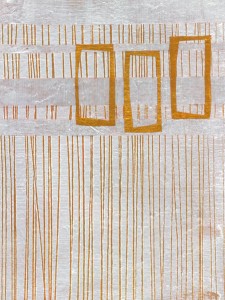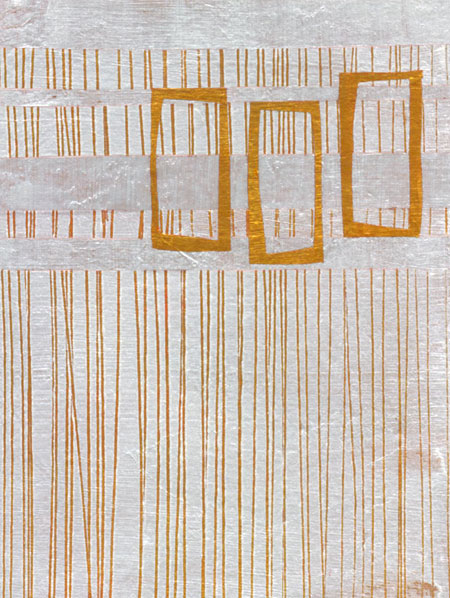 Transfiguration: Back to the Drawing Board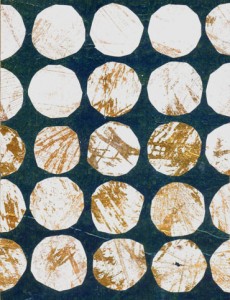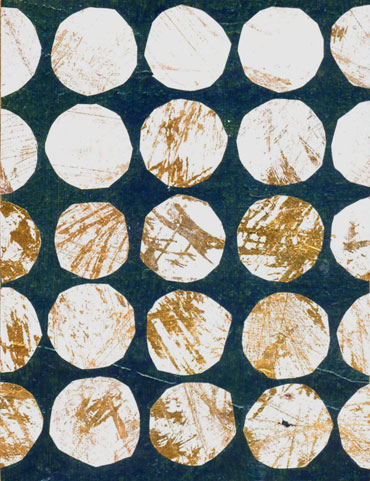 Transfiguration Sunday: Show and (Don't) Tell
I'll be launching my new Lenten series tomorrow, with daily posts throughout the season, so come back soon! I wish you many blessings in this Transfiguration week.