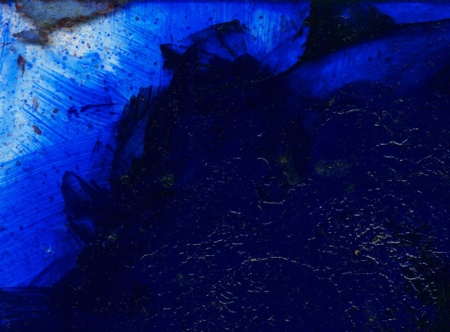 Up From the Water
© Jan L. Richardson
And just as he was coming up out of the water, he saw the heavens torn apart and the Spirit descending like a dove on him.
—Mark 1.10
From a lectionary reading for Lent 1: Mark 1.9-15
Reflection for Thursday, February 23 (Day 2 of Lent)
What does a rite of passage look like from the inside?
When I was married nearly two years ago, one of the things I wanted most on my wedding day was to be present to it. Walking down the aisle, I paid attention to taking in the beloved faces of those who had gathered from across decades to surround and to bless. I found myself suddenly overwhelmed, surprised by the tears that momentarily overtook me.
Just as Jesus was coming up out of the water, Mark writes in his story of Jesus' baptism. And I wonder how that was for Jesus: to be inside that moment, to inhabit that space in which the waters break over him as he hears a voice name him Son and Beloved; to be in that place of passage as he moves into the life for which he has been preparing.
[To use the "Up From the Water" image, please visit this page at janrichardsonimages.com. Your use of janrichardsonimages.com helps make the ministry of The Painted Prayerbook possible. Thank you!]