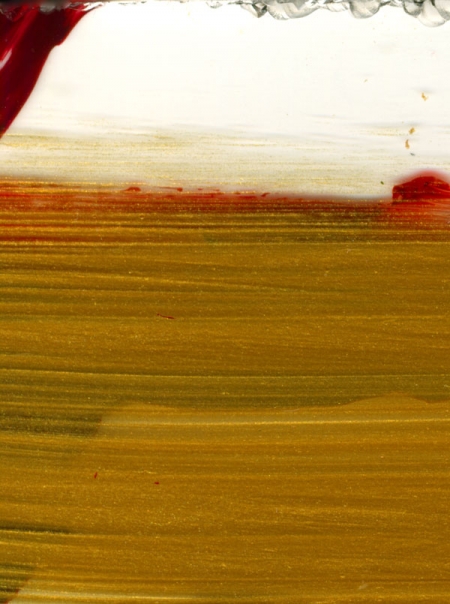 Come Away and Rest
© Jan L. Richardson
Reading from the Gospels, Pentecost +8, Year B (July 22): Mark 6.30-34, 53-56
Sometimes the most important thing in a whole day is the rest we take between two deep breaths, or the turning inwards in prayer
for five short minutes.
―Etty Hillesum
He said to them, "Come away to a deserted place all by yourselves
and rest a while."
―Mark 6.31
Before I wrote this blessing I took a nap. Spent time with a novel. Lay on the couch and looked out on the sunlit street. Made a cup of tea. Breathed.
I do not know what restores you, where you take your rest, how you find the sustenance that enables you to meet those who wait for you with their insistent hungers. But whatever it is, whatever soothes you and brings you solace, may you find it in the rhythm of this day, as close as the beating of your heart, as quiet as the space between the beats.
Blessing of Rest
Curl this blessing
beneath your head
for a pillow.
Wrap it about yourself
for a blanket.
Lay it across your eyes
and for this moment
cease thinking about
what comes next,
what you will do
when you rise.
Let this blessing
gather itself to you
like the stillness
that descends
between your heartbeats,
the silence that comes
so briefly
but with a constancy
on which
your life depends.
Settle yourself
into the quiet
this blessing brings,
the hand it lays
upon your brow,
the whispered word
it breathes into
your ear
telling you
all shall be well
all shall be well
and you can rest
now.
P.S. Sunday, July 22, is also the Feast of Mary Magdalene! Last year, Gary and I collaborated on a video slide show in celebration of the Magdalene. Click the thumbnail below to see The Hours of Mary Magdalene on Vimeo, and may you have a splendid feast day.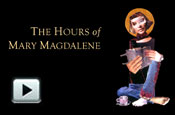 [To use the image "Come Away and Rest," please visit this page at janrichardsonimages.com. Your use of janrichardsonimages.com helps make the ministry of The Painted Prayerbook possible. Thank you!]