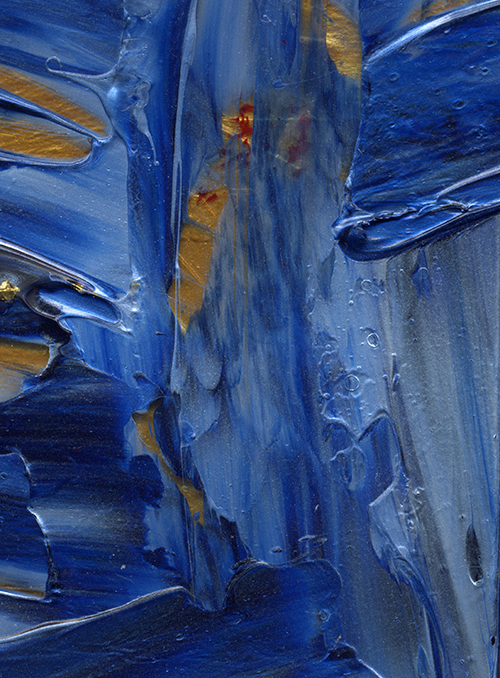 Image: Washed © Jan L. Richardson
Reading from the Gospels, Epiphany 1/Baptism of Jesus, Year C: Luke 3.15-17, 21-22
Blessing the Baptism
As if we could call you
anything other than
beloved
and blessed
drenched as we are
in our love for you
washed as we are
by our delight in you
born anew as we are
by the grace that flows
from the heart of the one
who bore you to us.
P.S. In my previous reflection on Luke's account of Jesus' baptism, I shared Janet Wolf's story about the baptism of Fayette. If you don't know the story, please don't miss it! Fayette's story continues to bless and haunt me as it challenges me to think about what the sacrament of baptism really means. Click the image or title below to visit that post.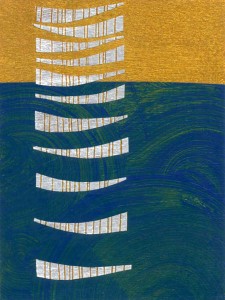 Epiphany 1: Baptized and Beloved
I also have several other reflections and images for the Baptism of Jesus and hope you'll visit them: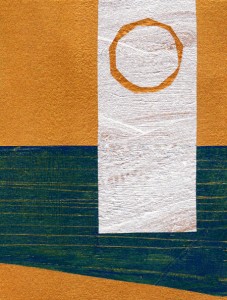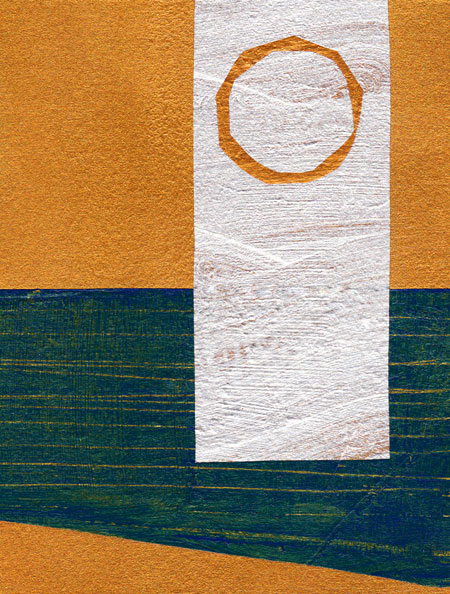 Baptism of Jesus: Following the Flow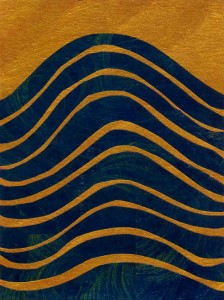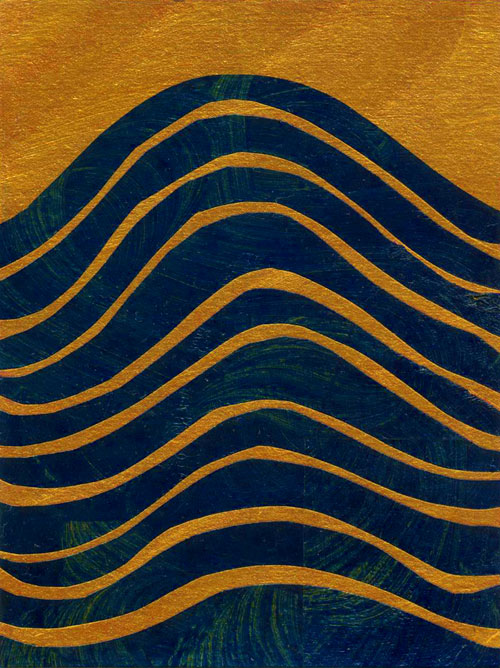 Epiphany 1: Take Me to the River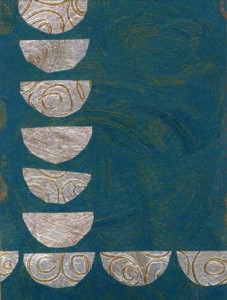 Epiphany 1: Ceremony (with a Side of Cake)
For related artwork, you can find these pieces at the Jan Richardson Images website: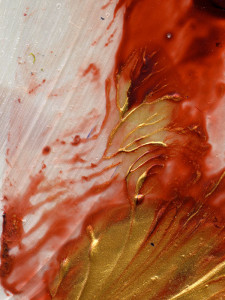 With the Spirit and Fire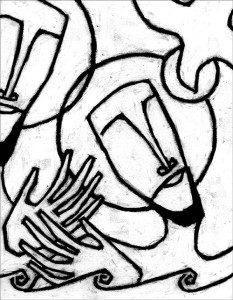 Baptism of Jesus
And if you don't know about the new retreat that I recently released for Women's Christmas 2013, which you can use anytime (not just on Women's Christmas!), you can read about it and download the retreat as a PDF (at no cost) by visiting the link below. It's been wonderful to hear from folks who are using it for their personal reflection or with a group.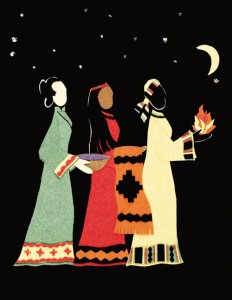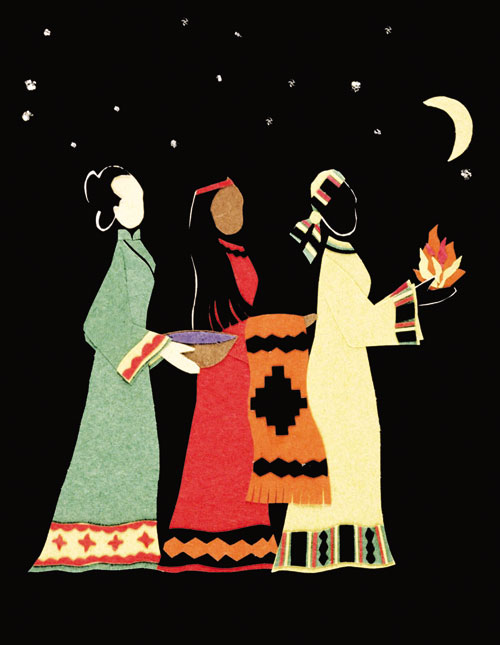 Women's Christmas: The Map You Make Yourself
[To use the image "Washed," please visit this page at janrichardsonimages.com. Your use of janrichardsonimages.com helps make the ministry of The Painted Prayerbook possible. Thank you!]