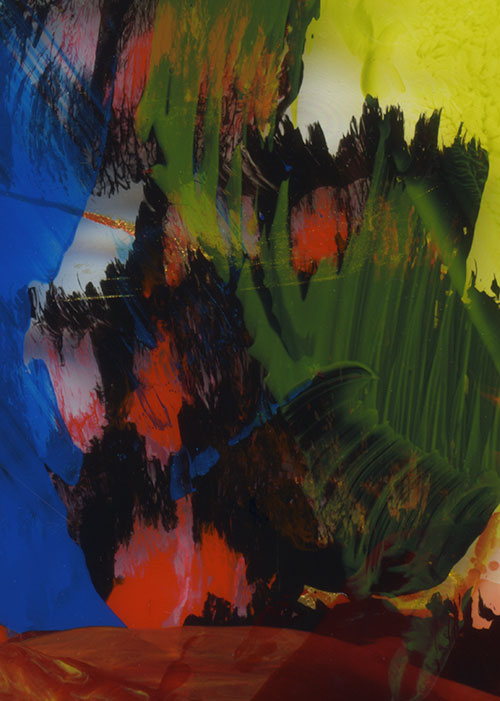 Image: The Burning Bush © Jan Richardson
Reading from the Hebrew Scriptures, Year A, Proper 17/Ordinary 22/Pentecost +12: Exodus 3.1-15
God called to him out of the bush,
"Moses, Moses!"
And he said, "Here I am."
—Exodus 3.4
I have recently returned home from Minnesota, where I was on retreat at Saint John's Abbey with wondrous folks from my community of Saint Brigid of Kildare Monastery. At Compline (night prayer) on the opening night of our retreat, we heard these words from the Prologue to the Rule of St. Benedict:
What, dear brothers and sisters, is more delightful than this voice of the Lord calling to us?
Delightful is probably not the first word that comes to Moses' mind on the day that he hears God calling to him from a bush that blazes but is not consumed. Maybe terrifying, Moses thinks. Maybe overwhelming. Moses hides his face, but he does not leave. He does not turn away from the one who speaks to him and knows his name.
Nearly every story in the scriptures seems, in one way or another, to ask us: Will we open our eyes, our ears? What will we do with what we see, with what we hear? How will we bear the terrible delight of the blessing that blazes before us, that burns within us?
Blessing at the Burning Bush
You will have to decide
if you want this—
want the blessing
that comes to you
on an ordinary day
when you are minding
your own path,
bent on the task before you
that you have done
a hundred times,
a thousand.
You will have to choose
for yourself
whether you will attend
to the signs,
whether you will open your eyes
to the searing light, the heat,
whether you will open
your ears, your heart
to the voice
that knows your name,
that tells you this place
where you stand—
this ground so familiar
and therefore unregarded—
is, in fact,
holy.
You will have to discern
whether you have
defenses enough
to rebuff the call,
excuses sufficient
to withstand the pull
of what blazes before you;
whether you will
hide your face,
will turn away
back toward—
what, exactly?
No path from here
could ever be
ordinary again,
could ever become
unstrange to you
whose seeing
has been scorched
beyond all salving.
You will know your path
not by how it shines
before you
but by how it burns
within you,
leaving you whole
as you go from here
blazing with
your inarticulate,
your inescapable
yes.
—Jan Richardson

For reflections on the Gospel reading, click the image or title below.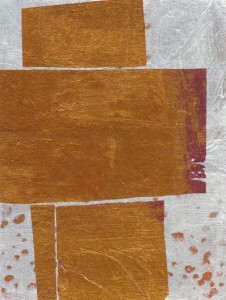 Blessing in the Shape of a Cross
Using Jan's artwork…
To use the image "The Burning Bush," please visit this page at janrichardsonimages.com. (This is also available as an art print. After clicking over to the image's page on the Jan Richardson Images site, just scroll down to the "Purchase as an Art Print" section.) Your use of janrichardsonimages.com helps make the ministry of The Painted Prayerbook possible. Thank you!
Using Jan's words…
For worship services and related settings, you are welcome to use Jan's blessings or other words from this blog without requesting permission. All that's needed is to acknowledge the source. Please include this info in a credit line: "© Jan Richardson. janrichardson.com." For other uses, visit Copyright Permissions.