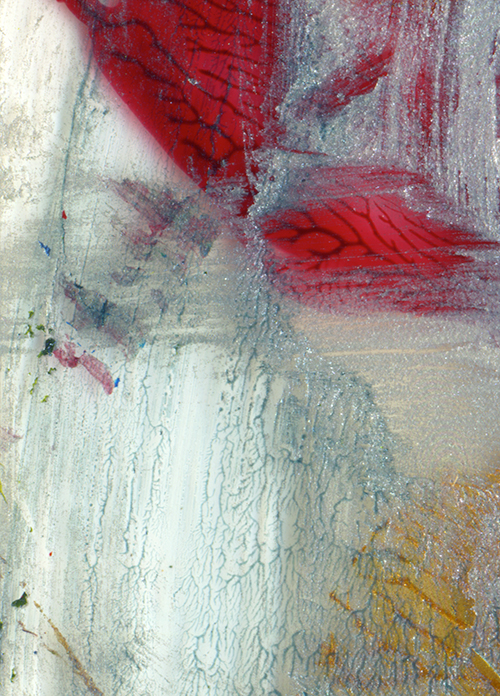 Image: Love Is the Most Ancient Law © Jan Richardson
Reading from the Gospels, Year A, Proper 25/Ordinary 30/Pentecost +20: Matthew 22.34-46
Jesus said to him, "'You shall love the Lord your God with
all your heart, and with all your soul, and with all your mind.'
This is the greatest and first commandment."
– Matthew 22.37-38
Love Is the Most Ancient Law
A Blessing

Open to it
and you will know
how love is
its own blessing
and most ancient
of laws.
Pursue it
entirely
with everything
in you—
your heart
(all)
your soul
(all)
your mind
(all).
Spend it
all—
this love
so generous
this love
that goes out
to each
it finds
this love
that gives itself
in lavish and
unimagined measure
everywhere and
to all—
yourself
not least.

For previous reflections on this gospel passage, visit Crossing the Country, Thinking of Love and Heart of the Matter.
Now open!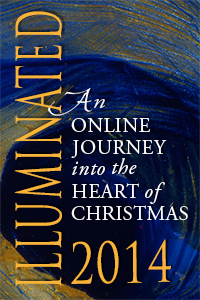 ILLUMINATED 2014 — Registration now open!
Are you hungry for an experience that draws you into Advent without feeling like it's just one more thing to add to your schedule? I would love for you to join us for this all-new online retreat that easily fits into the rhythm of your days. Intertwining reflection, art, music, and community, ILLUMINATED 2014 will be a great way to journey toward Christmas from anywhere you are, in the way that fits you best. Begins November 30. For info and registration, visit ILLUMINATED 2014. Group & congregational rates available.
Using Jan's artwork…
To use the image "Love Is the Most Ancient Law," please visit this page at janrichardsonimages.com. (This is also available as an art print. After clicking over to the image's page on the Jan Richardson Images site, just scroll down to the "Purchase as an Art Print" section.) Your use of janrichardsonimages.com helps make the ministry of The Painted Prayerbook possible. Thank you!
Using Jan's words…
For worship services and related settings, you are welcome to use Jan's blessings or other words from this blog without requesting permission. All that's needed is to acknowledge the source. Please include this info in a credit line: "© Jan Richardson. janrichardson.com." For other uses, visit Copyright Permissions.