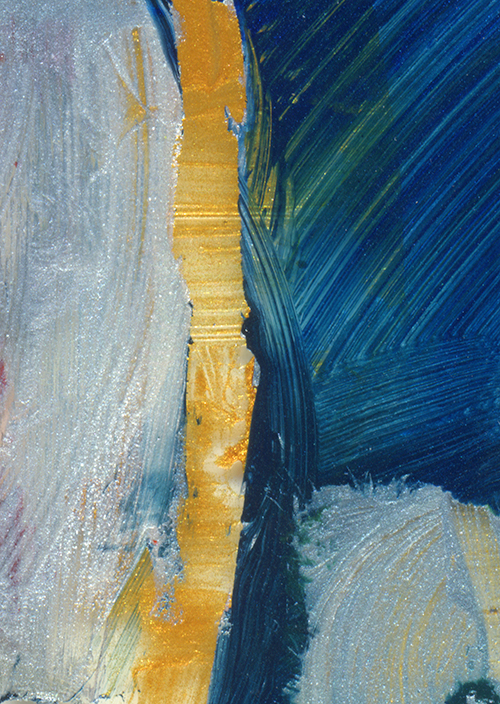 Image: Whether Awake or Asleep © Jan Richardson
Reading from the Epistles, Year A, Proper 28/Ordinary 33/Pentecost +23: 1 Thessalonians 5.1-11
For God has destined us not for wrath but for obtaining
salvation through our Lord Jesus Christ, who died for us,
so that whether we are awake or asleep we may live with him.
– 1 Thessalonians 5.9-10
How would it be for us to become so awake to God that we know God even in our sleeping: the sleeping we do in the rhythm of daily life, and the final sleep that will carry us beyond this life? What would it be like to live completely present to the hope that makes a home in our grief (to pick up on Paul's words last week from 1 Thessalonians 4.13-18), the hope that draws us beyond death? How might it be to live so aware of God's love for us that it becomes our light, our heartbeat, our breathing to the end of our days—and the beginning?
How will we stay awake to this hope, this love, this God who lives with us in every moment?
Whether Awake or Asleep
A Blessing
This is the blessing
that writes itself
in your sleeping.
This is the blessing
that inscribes itself
in your waking.
This is the blessing
that twines through
your heart
with every beat,
that lays itself
across your brow
in every moment,
that breathes with you
in every breath
so that even
in your resting
you know
and even
in your slumber
you are aware
and even
in your dreaming
your heart keeps time
with the voice that calls
to you
awake
awake
awake.
– Jan Richardson
For reflections on the Gospel reading for this week, visit Blessing the Talents and Parabolic Curves.
An Advent Journey…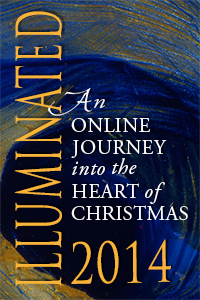 ILLUMINATED 2014 — Registration now open!
Are you hungry for an experience that invites you into Advent without stressing your schedule? This online retreat is not about adding one more thing to your holidays. It is about helping you find spaces for reflection that draw you deep into this season that shimmers with mystery and possibility. Offering a space of elegant simplicity as you journey toward Christmas, the Illuminated retreat fits easily into the rhythm of your days, anywhere you are. Begins November 30. For info and registration, visit ILLUMINATED 2014. Group & congregational rates available.
Using Jan's artwork…
To use the image "Whether Awake or Asleep," please visit this page at janrichardsonimages.com. (This is also available as an art print. After clicking over to the image's page on the Jan Richardson Images site, just scroll down to the "Purchase as an Art Print" section.) Your use of janrichardsonimages.com helps make the ministry of The Painted Prayerbook possible. Thank you!
Using Jan's words…
For worship services and related settings, you are welcome to use Jan's blessings or other words from this blog without requesting permission. All that's needed is to acknowledge the source. Please include this info in a credit line: "© Jan Richardson. janrichardson.com." For other uses, visit Copyright Permissions.