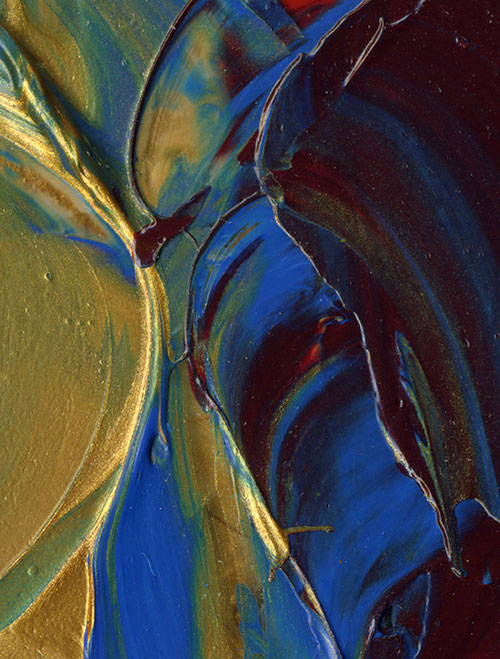 Image: For Joy © Jan Richardson
Reading from the Gospels, Epiphany 5, Year B: Mark 1.29-39
He came and took her by the hand and lifted her up.
–Mark 1.31
People I love are hurting. So in light of this week's passage from Mark's Gospel, I wanted to write a blessing especially with them in mind—a blessing for healing, a big blessing, a blessing wide enough and deep enough to match their need.
What came was this: a blessing small enough to carry in the hand or in the heart. If you are in need, may this be for you a word in the wound, in the illness, in the ache. May you be made well.
And All Be Made Well
A Healing Blessing
That each ill
be released from you
and each sorrow
be shed from you
and each pain
be made comfort for you
and each wound
be made whole in you
that joy will
arise in you
and strength will
take hold of you
and hope will
take wing for you
and all be made well.
–Jan Richardson
For a previous reflection on this passage, visit The Domestic God.
Registration now open!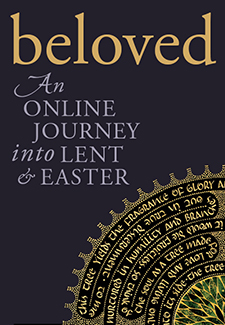 Beloved Retreat: Are you hungry for an experience that draws you into Lent without feeling like it's just one more thing to add to your schedule? Join us for this online retreat that easily fits into the rhythm (or chaos!) of your days, offering you an elegantly simple space to reflect on your journey and receive sustenance for your path. Intertwining reflection, art, music, and community, this retreat is a great way to travel toward Easter, from anywhere you are. Visit Online Lenten Retreat for details and registration. Individual, group, & congregational rates available.
Using Jan's artwork…
To use the image "For Joy," please visit this page at janrichardsonimages.com. (This is also available as an art print. After clicking over to the image's page on the Jan Richardson Images site, just scroll down to the "Purchase as an Art Print" section.) Your use of janrichardsonimages.com helps make the ministry of The Painted Prayerbook possible. Thank you!
Using Jan's words…
For worship services and related settings, you are welcome to use Jan's blessings or other words from this blog without requesting permission. All that's needed is to acknowledge the source. Please include this info in a credit line: "© Jan Richardson. janrichardson.com." For other uses, visit Copyright Permissions.