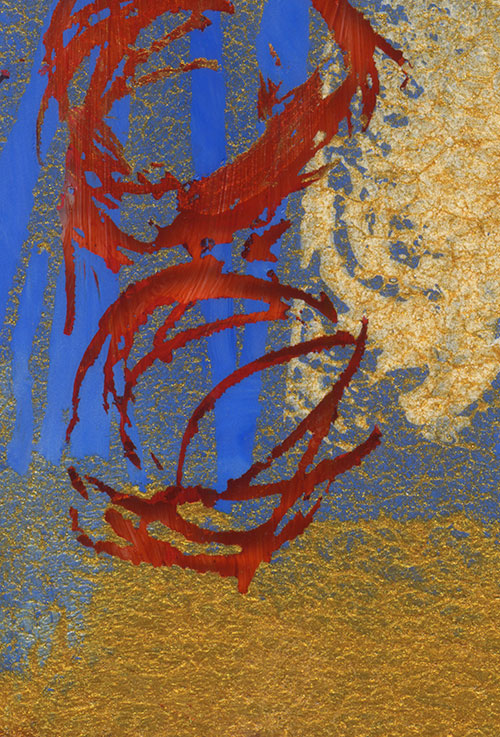 Image: Holy Even in Pain © Jan Richardson
For Beirut, for Kenya, for Paris, for Syria. For every place broken by violence and hatred. For every person in pain and grief. For you, from me, in sorrow and hope.
Blessing in a Time of Violence
Which is to say
this blessing
is always.
Which is to say
there is no place
this blessing
does not long
to cry out
in lament,
to weep its words
in sorrow,
to scream its lines
in sacred rage.
Which is to say
there is no day
this blessing ceases
to whisper
into the ear
of the dying,
the despairing,
the terrified.
Which is to say
there is no moment
this blessing refuses
to sing itself
into the heart
of the hated
and the hateful,
the victim
and the victimizer,
with every last
ounce of hope
it has.
Which is to say
there is none
that can stop it,
none that can
halt its course,
none that will
still its cadence,
none that will
delay its rising,
none that can keep it
from springing forth
from the mouths of us
who hope,
from the hands of us
who act,
from the hearts of us
who love,
from the feet of us
who will not cease
our stubborn, aching
marching, marching
until this blessing
has spoken
its final word,
until this blessing
has breathed
its benediction
in every place,
in every tongue:
Peace.
Peace.
Peace.
— Jan Richardson

Using Jan's artwork…
To use the image "Holy Even in Pain," please visit this page at janrichardsonimages.com. (This is also available as an art print. After clicking over to the image's page on the Jan Richardson Images site, just scroll down to the "Purchase as an Art Print" section.) Your use of janrichardsonimages.com helps make the ministry of The Painted Prayerbook possible. Thank you!
Using Jan's words…
For worship services and related settings, you are welcome to use Jan's blessings or other words from this blog without requesting permission. All that's needed is to acknowledge the source. Please include this info in a credit line: "© Jan Richardson. janrichardson.com." For other uses, visit Copyright Permissions.