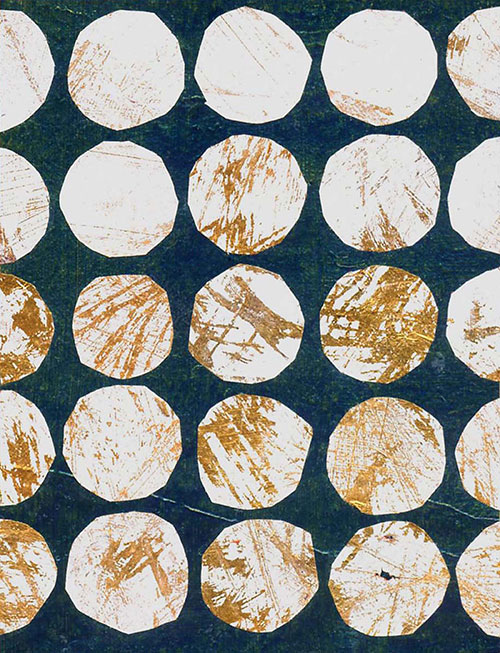 Image: Transfiguration © Jan Richardson
Reading from the Gospels, Transfiguration Sunday, Year C: Luke 9:28-36 (37-43)
And while he was praying, the appearance of his face changed,
and his clothes became dazzling white.
—Luke 9.29
Dazzling
A Blessing for Transfiguration Sunday
Believe me, I know
how tempting it is
to remain inside this blessing,
to linger where everything
is dazzling
and clear.
We could build walls
around this blessing,
put a roof over it.
We could bring in
a table, chairs,
have the most amazing meals.
We could make a home.
We could stay.
But this blessing
is built for leaving.
This blessing
is made for coming down
the mountain.
This blessing
wants to be in motion,
to travel with you
as you return
to level ground.
It will seem strange
how quiet this blessing becomes
when it returns to earth.
It is not shy.
It is not afraid.
It simply knows
how to bide its time,
to watch and wait,
to discern and pray
until the moment comes
when it will reveal
everything it knows,
when it will shine forth
with all that it has seen,
when it will dazzle
with the unforgettable light
you have carried
all this way.
—Jan Richardson
from Circle of Grace: A Book of Blessings for the Seasons
For previous reflections on Transfiguration Sunday, click the image or title below.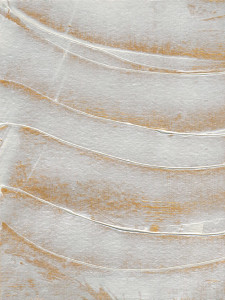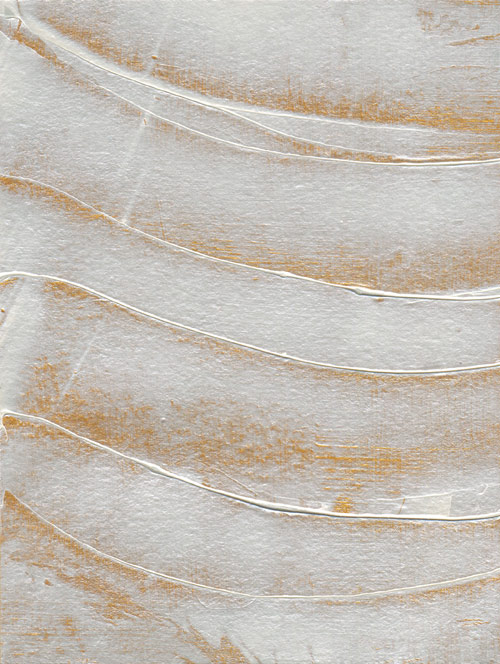 Transfiguration Sunday: When Glory
Using Jan's artwork…
To use the image "Transfiguration," please visit this page at janrichardsonimages.com. (This is also available as an art print. After clicking over to the image's page on the Jan Richardson Images site, just scroll down to the "Purchase as an Art Print" section.) Your use of janrichardsonimages.com helps make the ministry of The Painted Prayerbook possible. Thank you!
Using Jan's words…
For worship services and related settings, you are welcome to use Jan's blessings or other words from this blog without requesting permission. All that's needed is to acknowledge the source. Please include this info in a credit line: "© Jan Richardson. janrichardson.com." For other uses, visit Copyright Permissions.