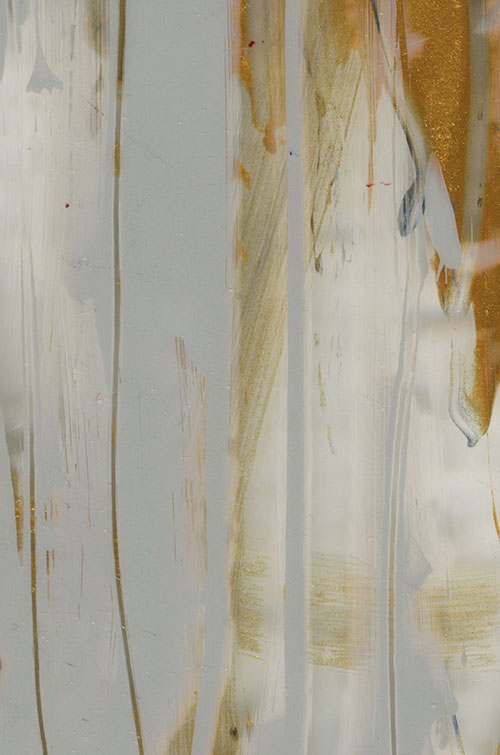 Image: Breath Will Come to the Desolate Bones © Jan Richardson
Reading from the Gospels, Holy Saturday:
Matthew 27.57-66 or John 19.38-42
Mary Magdalene and the other Mary were there,
sitting opposite the tomb.
—Matthew 27.61
Holy Saturday.
This day between the dying and the rising.
This day that calls us to hold our anguish and our hope in the same hand.
This day that invites us to marvel that when our heart has been shattered, it somehow manages to keep beating. That we somehow manage to keep breathing.
Still.
In the Breath, Another Breathing
For Holy Saturday

Let it be
that on this day
we will expect
no more of ourselves
than to keep
breathing
with the bewildered
cadence
of lungs that will not
give up the ghost.
Let it be
we will expect
little but
the beating of
our heart,
stubborn in
its repeating rhythm
that will not
cease to sound.
Let it be
we will
still ourselves
enough to hear
what may yet
come to echo:
as if in the breath,
another breathing;
as if in the heartbeat,
another heart.
Let it be
we will not
try to fathom
what comes
to meet us
in the stillness
but simply open
to the approach
of a mystery
we hardly dared
to dream.
—Jan Richardson
from Circle of Grace
Using Jan's artwork…
To use the image "Breath Will Come to the Desolate Bones," please visit this page at janrichardsonimages.com. Your use of janrichardsonimages.com helps make the ministry of The Painted Prayerbook possible.
Using Jan's words…
For worship services and related settings, you are welcome to use Jan's blessings or other words from this blog without requesting permission. All that's needed is to acknowledge the source. Please include this info in a credit line: "© Jan Richardson. janrichardson.com." For other uses, visit Copyright Permissions.