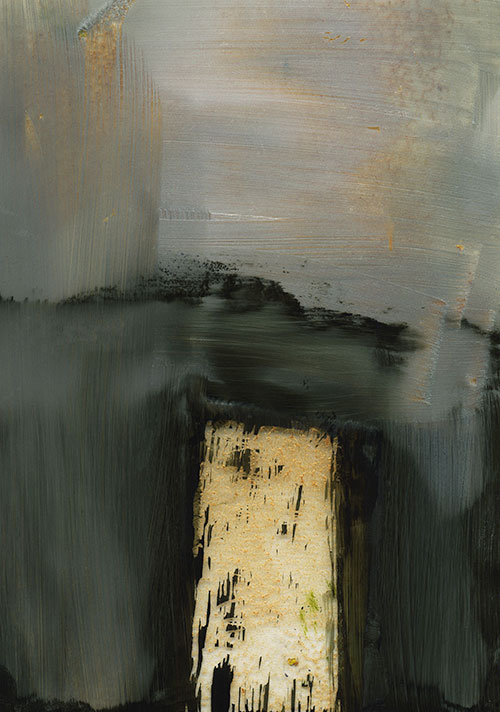 Image: Risen © Jan Richardson
Reading from the Gospels, Easter Sunday:
John 20.1-18 or Luke 24.1-12
Why do you look for the living among the dead?
He is not here, but has risen.
—Luke 24.5
Risen
For Easter Day
If you are looking
for a blessing,
do not linger
here.
Here
is only
emptiness,
a hollow,
a husk
where a blessing
used to be.
This blessing
was not content
in its confinement.
It could not abide
its isolation,
the unrelenting silence,
the pressing stench
of death.
So if it is
a blessing
you seek,
open your own
mouth.
Fill your lungs
with the air
this new
morning brings
and then
release it
with a cry.
Hear how the blessing
breaks forth
in your own voice,
how your own lips
form every word
you never dreamed
to say.
See how the blessing
circles back again,
wanting you to
repeat it,
but louder,
how it draws you,
pulls you,
sends you
to proclaim
its only word:
Risen.
Risen.
Risen.
—Jan Richardson
from Circle of Grace
Using Jan's artwork…
To use the image "Risen," please visit this page at janrichardsonimages.com. Your use of janrichardsonimages.com helps make the ministry of The Painted Prayerbook possible.
Using Jan's words…
For worship services and related settings, you are welcome to use Jan's blessings or other words from this blog without requesting permission. All that's needed is to acknowledge the source. Please include this info in a credit line: "© Jan Richardson. janrichardson.com." For other uses, visit Copyright Permissions.