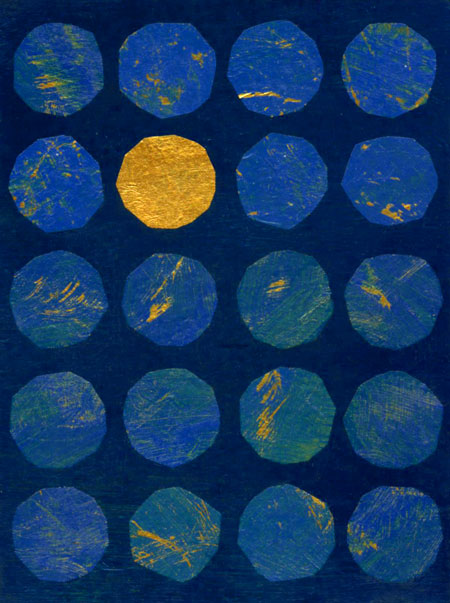 Where Advent Begins © Jan L. Richardson
The elves and I are busy in the studio, happily painting and plotting as we prepare for Advent to begin this Sunday. During the coming season, I'll be posting new reflections and artwork over at The Advent Door instead of here at The Painted Prayerbook. I've already added a couple of entries there and would be delighted for you to stop by. I'm planning to post at The Advent Door several times each week and look forward to sharing the coming days with you. I have lots of other resources for Advent and Christmas; you can find out more here.
I am also thrilled to say that my new book, In the Sanctuary of Women, was published last month. You can find more info and place orders on the Books page at my main website, where inscribed copies are available by request. I have also launched a companion site for the book at sanctuaryofwomen.com. More than just a site about the book, sanctuaryofwomen.com is designed to foster conversation and community through such features as the Guide for Reading Groups and the Sanctuary blog. I'd love for you to visit!
And if you live in central Florida, please join us for a special holiday evening to celebrate the book's publication. The gathering will be Friday, December 3, at 8 PM at First United Methodist Church of Winter Park (near Orlando). For further info, visit Sanctuary Celebration.
In this week in which we celebrate U.S. Thanksgiving, know that I am grateful for you. Many blessings to you as we cross into Advent.