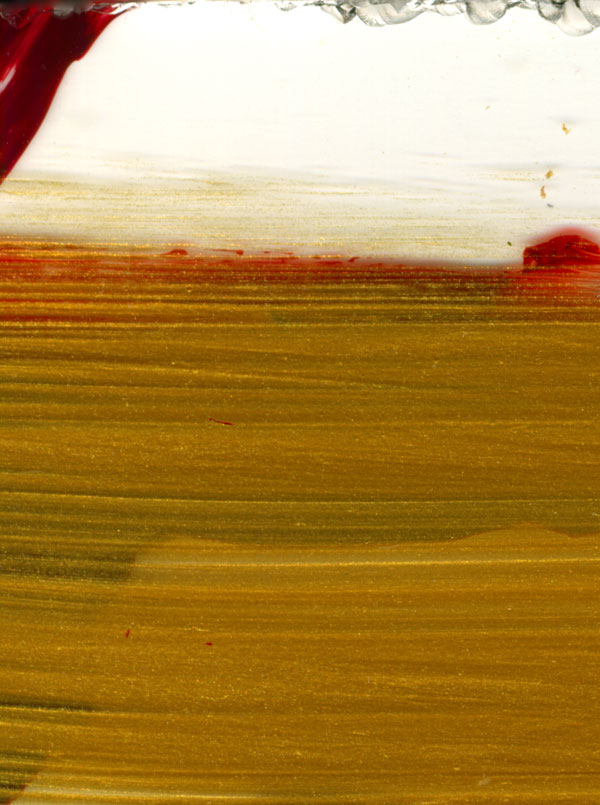 For my Ash Wednesday reflection, please see Ash Wednesday: Blessing the Dust.
Reading from the Gospels, Lent 1, Year C: Luke 4.1-13
Almost Lent! As I shared in my previous post, during the coming season I'll be devoting most of my creative energies to the online retreat that Gary and I will be offering, and we'd love to journey with you in this way. If you haven't visited our overview page for the Lenten retreat (which you can do from anywhere, in whatever way works for you), please stop by and see what we'll be about during the coming weeks.
Here at The Painted Prayerbook, I'll post links to previous reflections and art for the season. After journeying through five Lents here, we have lots of resources for your Lenten path! I also have many images for Lent and Easter. See the Lent & Easter gallery at Jan Richardson Images.
I wish you many blessings as Lent begins.

For a previous reflection on this passage, click the image or title below.

For related reflections on Lent 1 in other years, visit: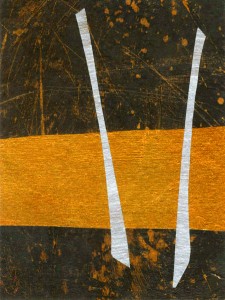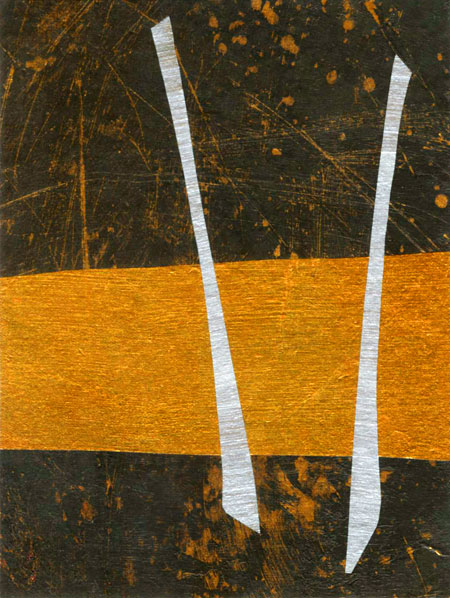 Lent 1: A Blessing for the Wilderness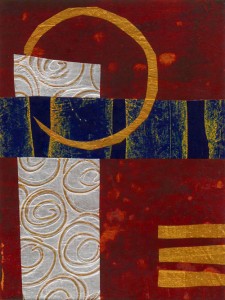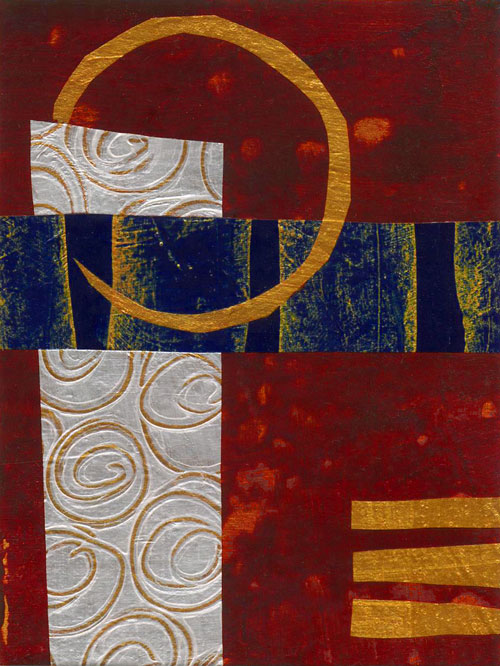 Lent 1: A River Runs through Him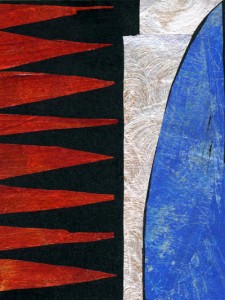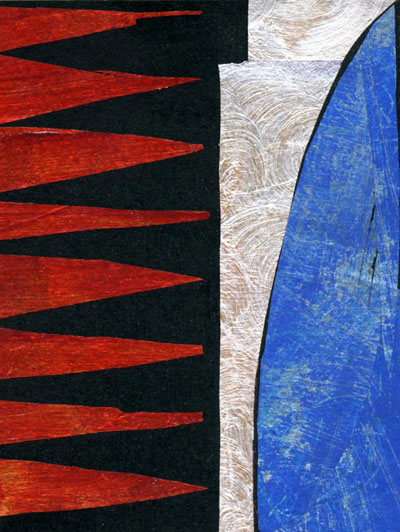 Lent 1: Discernment and Dessert in the Desert

To learn more about our online Lenten retreat, click the retreat icon below. Group rates are available!