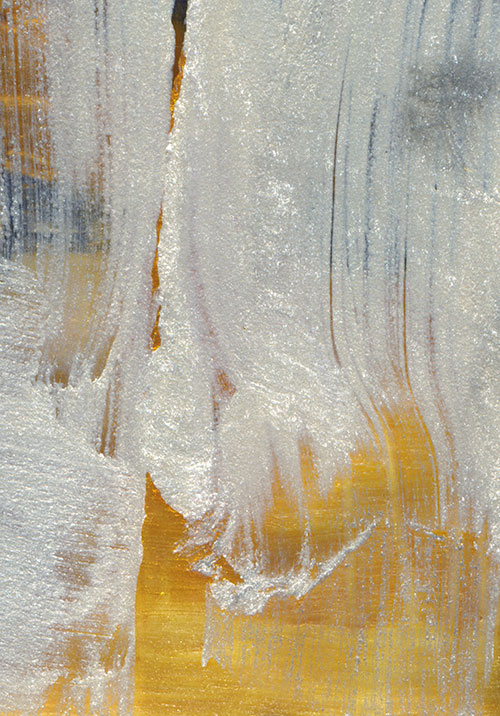 Image: Overshadowing © Jan Richardson
Reading from the Gospels, Transfiguration Sunday, Year B: Mark 9.2-9
Then a cloud overshadowed them,
and from the cloud there came a voice.
–Mark 9.7
We've seen a few Transfiguration Sundays here at The Painted Prayerbook! Today's artwork is new, created as I reflected on Mark's use of the word overshadow (episkiazo in the Greek). I'm intrigued by how, in the gospels, the only other place we see this word appear is in Luke 1, when Gabriel tells a startled Mary that the power of God will overshadow her. [For more on this, and the invitation God extends to us to be a habitation for the holy, see this post: Transfiguration Sunday: Show and (Don't) Tell.]
For blessings and other reflections for this final Sunday after Epiphany, I invite you to visit earlier reflections that I created for you. You can begin by visiting last year's post for Transfiguration Sunday, which includes links to previous writings; I've included a link to that post below. Or you can simply enter "Transfiguration" into the search bar in the upper right corner of this page.
Thanks to everyone who's registered for the online Lenten retreat! I am eagerly looking forward to sharing the season with you. If you haven't signed up, I would love for you to join us. The info is below.
Blessings to you, and may the Spirit overshadow you and enfold you with peace.
A Lenten Journey…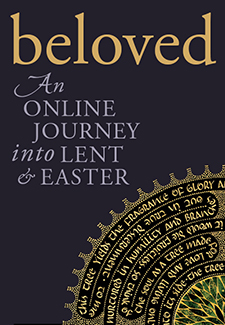 Beloved Retreat: Are you hungry for an experience that draws you into Lent without feeling like it's just one more thing to add to your schedule? Join us for this online retreat that easily fits into the rhythm (or chaos!) of your days, offering you an elegantly simple space to reflect on your journey and receive sustenance for your path. Intertwining reflection, art, music, and community, this retreat is a great way to travel toward Easter, from anywhere you are. New for 2015! Visit Online Lenten Retreat for details and registration. Individual, group, & congregational rates available.
For previous reflections on Transfiguration Sunday, click the image or title below.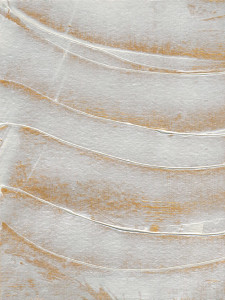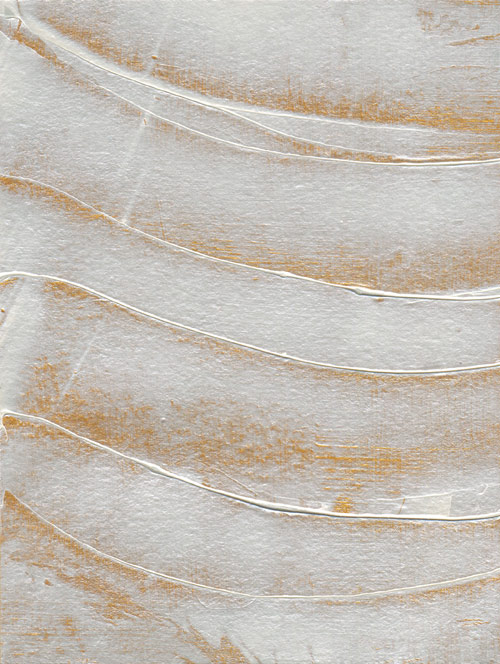 Transfiguration Sunday: When Glory
For a broken heart: With Valentine's Day coming up, I want to share a blessing that I wrote last year for the first Valentine's Day after Gary's death. If February 14 is a tough day for you or for someone you know, I invite you to visit "A Blessing for the Brokenhearted" by clicking the image or title below.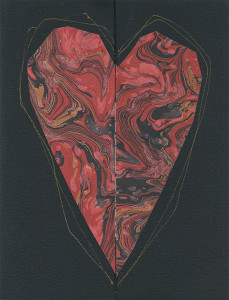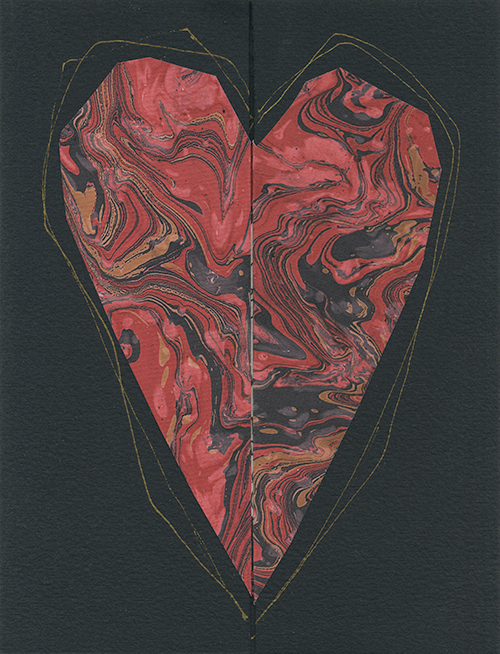 A Blessing for the Brokenhearted
Using Jan's artwork…
To use the image "Overshadowing," please visit this page at janrichardsonimages.com. (This is also available as an art print. After clicking over to the image's page on the Jan Richardson Images site, just scroll down to the "Purchase as an Art Print" section.) Your use of janrichardsonimages.com helps make the ministry of The Painted Prayerbook possible. Thank you!
Using Jan's words…
For worship services and related settings, you are welcome to use Jan's blessings or other words from this blog without requesting permission. All that's needed is to acknowledge the source. Please include this info in a credit line: "© Jan Richardson. janrichardson.com." For other uses, visit Copyright Permissions.