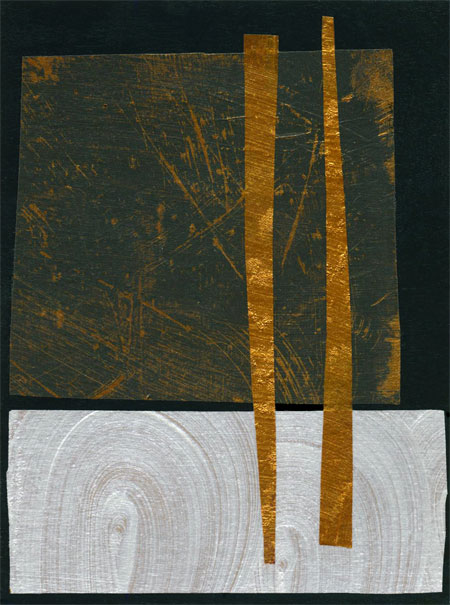 Holy Saturday II © Jan L. Richardson
Reading from the Gospels, Holy Saturday:
Matthew 27.57-66 or John 19.38-42
Blessing for Holy Saturday
This blessing
can wait as long
as you can.
Longer.
This blessing
began eons ago
and knows the art
of enduring.
This blessing
has passed
through ages
and generations,
witnessed the turning
of centuries,
weathered the spiraling
of history.
This blessing
is in no rush.
This blessing
will plant itself
by your door.
This blessing
will keep vigil
and chant prayers.
This blessing
will bring a friend
for company.
This blessing
will pack a lunch
and a thermos
of coffee.
This blessing
will bide
its sweet time
until it hears
the beginning
of breath,
the stirring
of limbs,
the stretching
reaching
rising
of what had lain
dead within you
and is ready
to return.
P.S. For a previous reflection on Holy Saturday, see Holy Saturday: A Day Between. I'm also offering daily reflections throughout Holy Week at the Sanctuary of Women blog.
[To use the "Holy Saturday II" image, please visit this page at janrichardsonimages.com. Your use of janrichardsonimages.com helps make the ministry of The Painted Prayerbook possible. Thank you!]