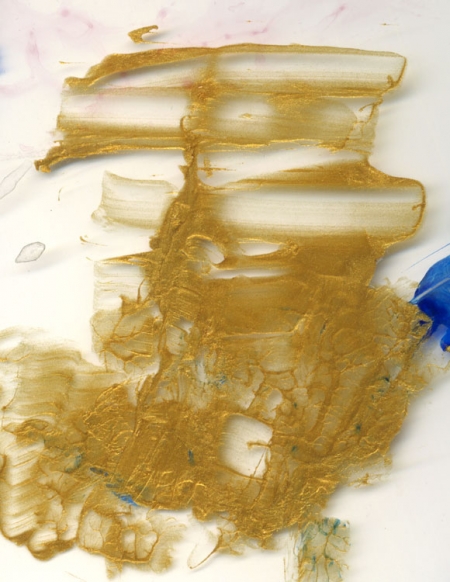 The Temple of His Body
© Jan L. Richardson
They said, "This temple has been under construction for forty-six years,
and will you raise it up in three days?" But he was speaking of
the temple of his body.
—John 2.20-21
From a lectionary reading for Lent 3: John 2.13-22
Reflection for the Third Sunday in Lent (March 11)
Years later, Jesus' words will echo in Paul's first letter to the church at Corinth. "Do you not know," the apostle will ask them—and us—"that you are God's temple and that God's Spirit dwells in you?" (1 Corinthians 3.16). We are the body of Christ, both broken and beautiful; in us God's Spirit makes its home.
How is it with your temple this day?
Blessing the Body
This blessing takes
one look at you
and all it can say is
holy.
Holy hands.
Holy face.
Holy feet.
Holy everything
in between.
Holy even in pain.
Holy even when weary.
In brokenness, holy.
In shame, holy still.
Holy in delight.
Holy in distress.
Holy when being born.
Holy when we lay it down
at the hour of our death.
So, friend,
open your eyes
(holy eyes).
For one moment
see what this blessing sees,
this blessing that knows
how you have been formed
and knit together
in wonder and
in love.
Welcome this blessing
that folds its hands
in prayer
when it meets you;
receive this blessing
that wants to kneel
in reverence
before you:
you who are
temple,
sanctuary,
home for God
in this world.
This reflection is part of the series "Teach Me Your Paths: A Pilgrimage into Lent." If you're new to the series, welcome! You can visit the first post, Teach Me Your Paths: Entering Lent, to pick it up from the beginning.
P.S. For a previous reflection on this passage, click the image or title below: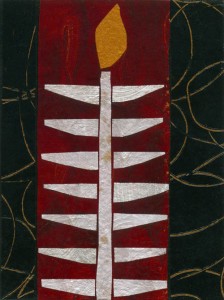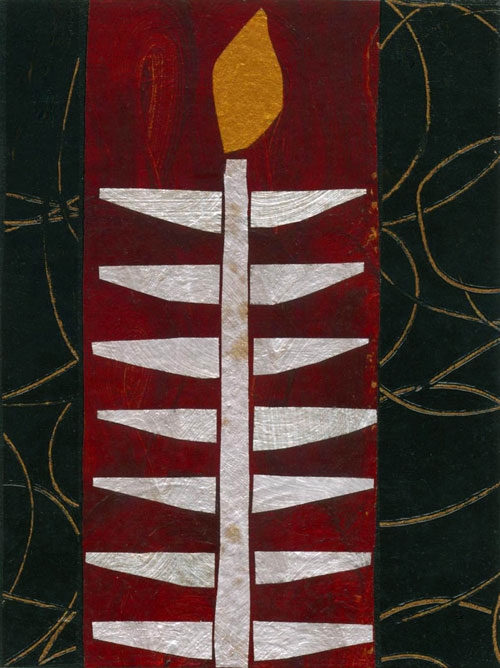 Lent 3: The Temple in His Bones
[To use the image "The Temple of His Body," please visit this page at janrichardsonimages.com. Your use of janrichardsonimages.com helps make the ministry of The Painted Prayerbook possible. Thank you!]