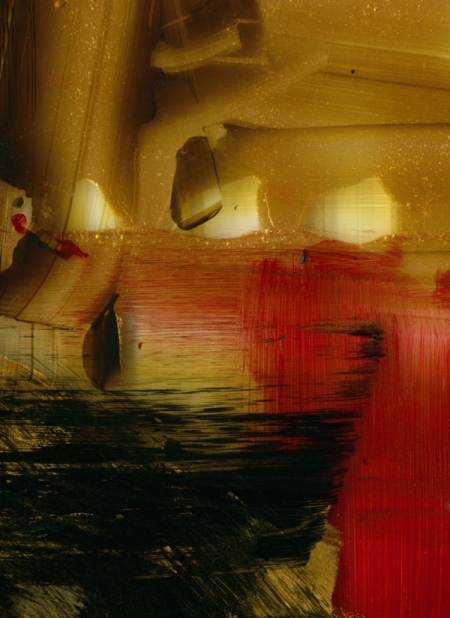 Gathering the Fragments
 © Jan L. Richardson
Reading from the Gospels, Pentecost +9, Year B (July 29): John 6.1-21
He told his disciples, "Gather up the fragments left over,
so that nothing may be lost."
―John 6.12
It is part of the miracle: how Jesus, with such intention, cares for the fragments following the feast. He sees the abundance that persists, the feast that remains within the fragments. We might think the marvel of the story is that there is enough for everyone. And yet for Jesus, enough does not seem to be enough. There is more: a meal that depends on paying attention to what has been left behind, on turning toward what has been tossed aside.
Call it the persistence of wonder, or the stubbornness of the miraculous: how Christ casts his circle around the fragments, will not loose his hold on what is broken and in pieces. How he gathers them up: a sign of the wholeness he can see; a foretaste of the banquet to come.
Blessing the Fragments
Cup your hands together,
and you will see the shape
this blessing wants to take.
Basket, bowl, vessel:
it cannot help but
hold itself open
to welcome
what comes.
This blessing
knows the secret
of the fragments
that find their way
into its keeping,
the wholeness
that may hide
in what has been
left behind,
the persistence of plenty
where there seemed
only lack.
Look into the hollows
of your hands
and ask
what wants to be
gathered there,
what abundance waits
among the scraps
that come to you,
what feast
will offer itself
from the fragments
that remain.
For a previous reflection on Matthew's version of this story, click the image or title below.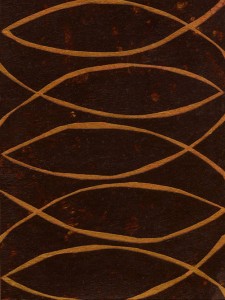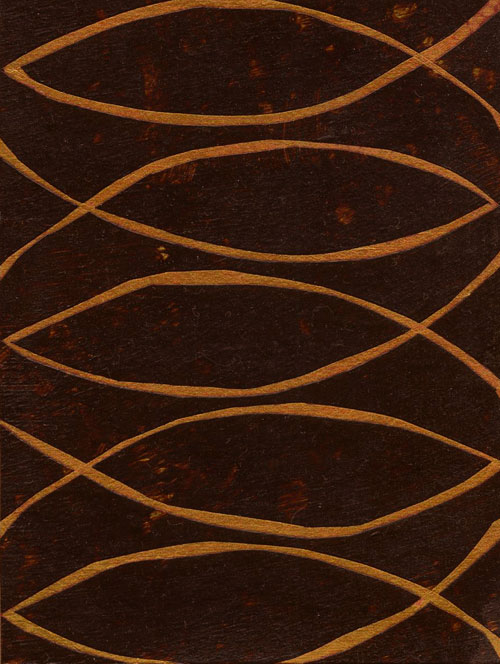 And also see this related reflection, which includes "Blessing of Enough."
[To use the image "Gathering the Fragments," please visit this page at janrichardsonimages.com. Your use of janrichardsonimages.com helps make the ministry of The Painted Prayerbook possible. Thank you!]