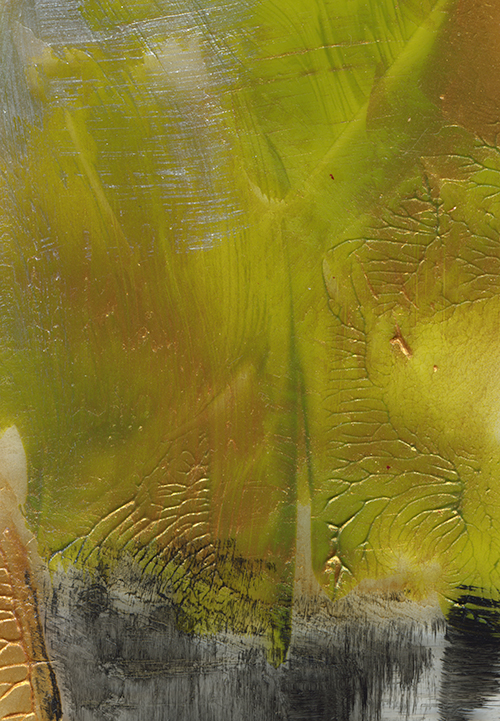 Image: Rise © Jan L. Richardson
Reading from the Gospels, Pentecost +3, Year C: Luke 7.11-17
And he said, "Young man, I say to you, rise!"
– Luke 7.14b
Blessing for the Raising of the Dead
This blessing
does not claim
to raise the dead.
It is not so audacious
as that.
But be sure
it can come
and find you
if you think yourself
beyond all hope,
beyond all remedy;
if you have
laid your bones down
in your exhaustion
and grief,
willing yourself numb.
This blessing
knows its way
through death,
knows the paths
that weave
through decay
and dust.
And while this blessing
does not have the power
to raise you,
it knows how
to reach you.
It will come to you,
sit down
beside you,
look you
in the eye
and ask
if you want
to live.
It has no illusions.
This blessing knows
it is an awful grace
to be returned
to this world.
Just ask Lazarus,
or the Shunammite's son.
Go to Nain
and ask the widow's boy
whether he had
to think twice
about leaving the quiet,
the stillness;
whether he hesitated
just for a moment
before abandoning the place
where nothing could harm
or disturb.
Ask the risen
if it gave them pause
to choose this life—
not as one thrust into it
like a babe,
unknowing, unasking,
but this time
with intent,
with desire.
Ask them how it feels
to claim this living,
this waking;
to welcome the breath
in your lungs,
the blood
in your veins;
to gladly consent
to hold in your chest
the beating heart
of this broken
and dazzling world.

P.S. If you haven't already visited our Art + Faith page on Facebook, please do! Gary and I would love for you to stop by, "like" the page, and be part of the creative conversation that's unfolding there. And be sure to check out our upcoming Liturgical Arts Weeks at the wondrous Grünewald Guild.
Using Jan's artwork…
To use the image "Rise," please visit this page at janrichardsonimages.com. Your use of janrichardsonimages.com helps make the ministry of The Painted Prayerbook possible. Thank you!
Using Jan's words…
For worship services and related settings, you are welcome to use Jan's blessings or other words from this blog without requesting permission. All that's needed is to acknowledge the source. If you're using them in a worship bulletin, please include this info in a credit line:
© Jan L. Richardson. janrichardson.com.
To use Jan's work in other settings (books and other publications, etc.), please visit Copyright Permissions.