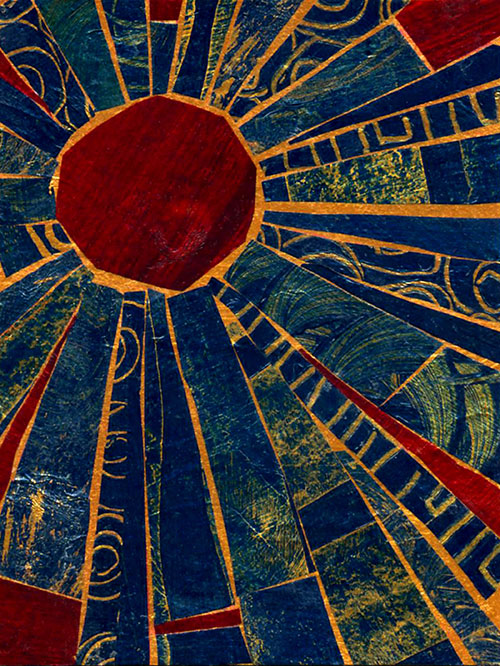 Image: Magnificat © Jan Richardson
Friends, I have been remiss in posting a note here to let you know that during this season, I'm over at my blog The Advent Door! I would love to have your company there as we travel toward Christmas. In addition to reflections for the Sundays of Advent (including this coming Sunday, Advent 4), I have recently posted an article that shares some of my journey in traveling through this season with grief. The article is titled "This Luminous Darkness: Searching for Solace in Advent and Christmas," and you can find it here.
In the days to come, I'll be sharing reflections and blessings for Christmas Eve and Christmas Day. Then I look forward to being back here at The Painted Prayerbook in the new year!
Sending much gratitude and so many blessings to you in this sacred season.