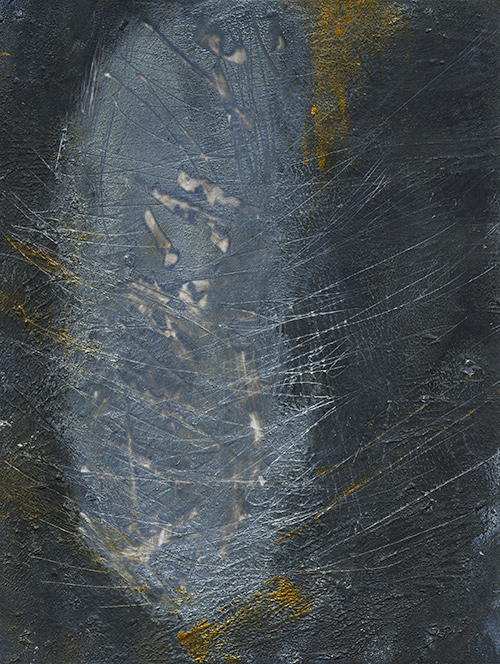 Image: While It Was Still Dark © Jan Richardson
Reading from the Gospels, Easter Sunday:
John 20.1-18 or Luke 24.1-12
Early on the first day of the week, while it was still dark,
Mary Magdalene came to the tomb.
—John 20:1
While it was still dark.
While it was still night.
While she could not see.
While she thought death held sway.
While she grieved.
While she wept.
While it was still dark, resurrection began.
Seen
For Easter Day
You had not imagined
that something so empty
could fill you
to overflowing,
and now you carry
the knowledge
like an awful treasure
or like a child
that curls itself
within your heart:
how the emptiness
will bear forth
a new world
you cannot fathom
but on whose edge
you stand.
So why do you linger?
You have seen,
and so you are
already blessed.
You have been seen,
and so you are
the blessing.
There is no other word
you need.
There is simply
to go
and tell.
There is simply
to begin.
—Jan Richardson
from Circle of Grace: A Book of Blessings for the Seasons
For a previous reflection for Easter Sunday, click the image or title below.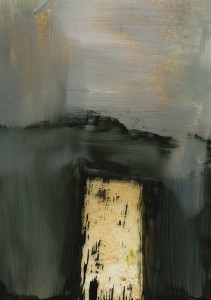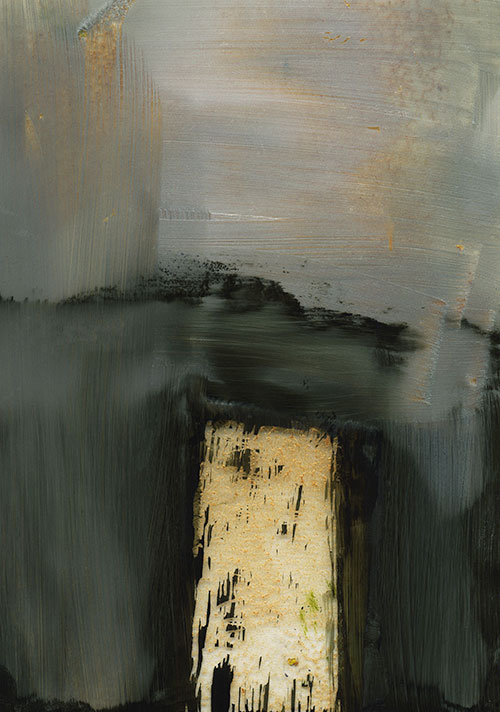 Easter Sunday: A Blessing for the Rising
Using Jan's artwork…
To use the image "While It Was Still Dark," please visit this page at janrichardsonimages.com. (This is also available as an art print. After clicking over to the image's page on the Jan Richardson Images site, just scroll down to the "Purchase as an Art Print" section.) Your use of janrichardsonimages.com helps make the ministry of The Painted Prayerbook possible. Thank you!
Using Jan's words…
For worship services and related settings, you are welcome to use Jan's blessings or other words from this blog without requesting permission. All that's needed is to acknowledge the source. Please include this info in a credit line: "©Jan Richardson. janrichardson.com." For other uses, visit Copyright Permissions.