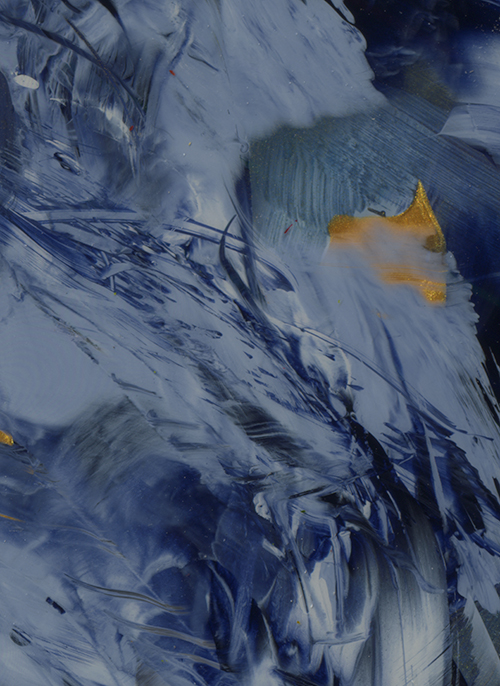 Image: Only Speak the Word © Jan L. Richardson
Reading from the Gospels, Pentecost +2, Year C: Luke 7.1-10
"Only speak the word, and let my servant be healed."
–Luke 7.7
Only Speak the Word
A Blessing
You might not have guessed
how far this blessing
can travel.
But it is worth believing
that it is built
for crossing distances
for stretching itself
for making its way
without hesitation
to the place
where it is needed most.
Only believe—
or, failing this,
latch onto someone
who will believe
for you,
who will ask
on your behalf,
who will plead
for this blessing
to come.
Trust one who knows
with a certainty
fierce as fire
that this blessing
will find its way
to you,
that it will treat
miles and time
as nothing,
that it will push through
each boundary,
cross every border,
pass through
all obstacles
to reach you.
Trust that these words
know the path
into your anguish,
that in your ache
they will become balm
and in your pain
they will become soothing.
Trust that they will be for you
a sweet
and stunning
peace.

Using Jan's artwork…
To use the image "Only Speak the Word," please visit this page at janrichardsonimages.com. Your use of janrichardsonimages.com helps make the ministry of The Painted Prayerbook possible. Thank you!
Using Jan's words…
For worship services and related settings, you are welcome to use Jan's blessings or other words from this blog without requesting permission. All that's needed is to acknowledge the source. If you're using them in a worship bulletin, please include this info in a credit line:
© Jan L. Richardson. janrichardson.com.
To use Jan's work in other settings (books and other publications, etc.), please visit Copyright Permissions.