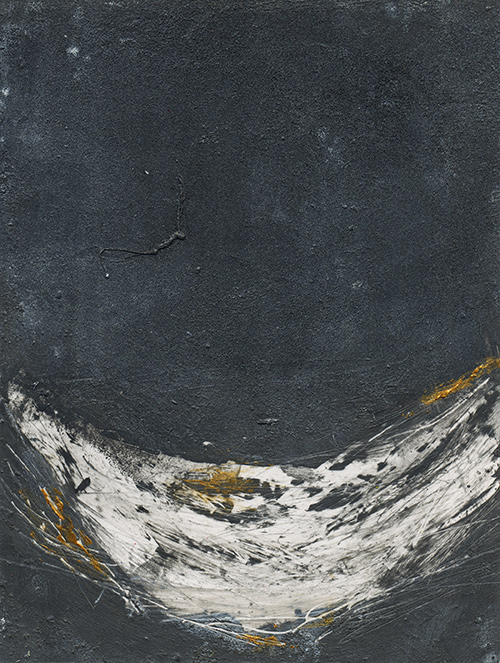 Image: Simply Given © Jan Richardson
Reading from the Epistles, Holy/Maundy Thursday:
1 Corinthians 11.23-26
For as often as you eat this bread and drink the cup…
—1 Corinthians 11.26
Holy Thursday, and it is time to come to the table.
Here at the table, there is bread.
Here at the table, there is wine.
Here at the table, there is Christ, offering the gifts to us with beautiful simplicity and astonishing love.
As we linger at the table, as we leave the table, what will we do with what we receive?
Blessing the Bread, the Cup
For Holy Thursday
Let us bless the bread
that gives itself to us
with its terrible weight,
its infinite grace.
Let us bless the cup
poured out for us
with a love
that makes us anew.
Let us gather
around these gifts
simply given
and deeply blessed.
And then let us go
bearing the bread,
carrying the cup,
laying the table
within a hungering world.
—Jan Richardson
from Circle of Grace: A Book of Blessings for the Seasons
For a previous reflection, click the image or title below.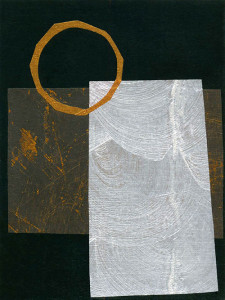 Holy Thursday: Blessing You Cannot Turn Back
Using Jan's artwork…
To use the image "Simply Given," please visit this page at janrichardsonimages.com. (This is also available as an art print. After clicking over to the image's page on the Jan Richardson Images site, just scroll down to the "Purchase as an Art Print" section.) Your use of janrichardsonimages.com helps make the ministry of The Painted Prayerbook possible. Thank you!
Using Jan's words…
For worship services and related settings, you are welcome to use Jan's blessings or other words from this blog without requesting permission. All that's needed is to acknowledge the source. Please include this info in a credit line: "©Jan Richardson. janrichardson.com." For other uses, visit Copyright Permissions.